Rob Pritchet
Principal Consultant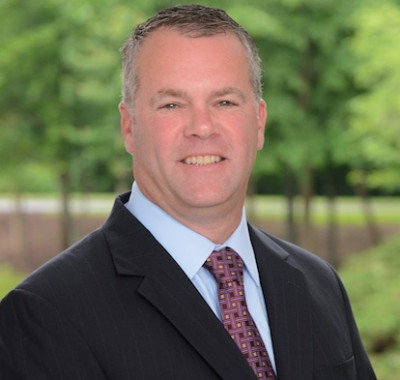 Rob Pritchet has over 20 years in the PBM industry.   He most recently held the position of Vice President, Brand Discount Strategy, for Express Scripts. In this role, Rob oversaw and negotiated mail purchase discount contracts on behalf of Express Scripts with brand pharmaceutical manufacturers.
Michele St. Clair Russo
Senior Consultant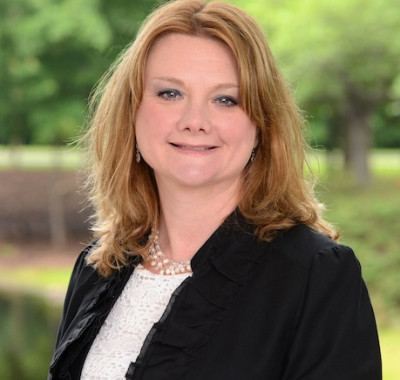 Michele joined Advantage Point Solutions in 2013, with over 19 years in the Pharmaceutical Benefit Management and Specialty space.  She most recently held the position of Manager, Pharmaceutical Contracting and Relations, at Armada Health Care.