Art Nardin
Principal Consultant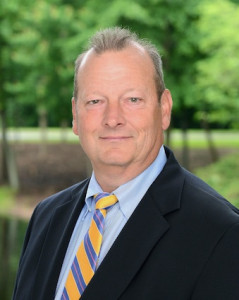 Art joined Advantage Point Solutions in 2012, with over 25 years experience in the area of Pharmaceutical Benefit Management. Joining Medco in 1988, he was a key driver of the annual revenue growth from $300 million to over $50 billion. Art was a member of Medco's executive committee and Senior Vice President of Pharmaceutical Contracting. He managed Medco's relationship with the pharmaceutical industry increasing manufacturer rebates from under $5 million annually to over $4.5 billion.
Art managed the strategic development of Medco's standard formularies and started Medco's Formulary Consulting Process recognizing the need for key health and employer groups to customize products to best meet their individual needs. His responsibilities also included contracting for generic drugs for Medco's mail service pharmacies. He was also a member of the Pricing Committee and involved in the evaluation of potential acquisitions.
Art has been an independent contractor for many years providing consulting services to pharmaceutical manufacturers, employers, managed care plans, and consultants. The services include pipeline evaluation, new product introductions, pricing and contracting strategy, lifecycle management, competitive analysis, benefit design, formulary and rebate analysis, channel analysis, and generic purchasing and pricing strategies.
Art is a graduate of Ramapo College with a B.S. in Accounting and Finance.