Advantage Point Solutions
Our team of knowledgeable professionals has defined groundbreaking formulary, contracting and outcomes strategies for over 20 years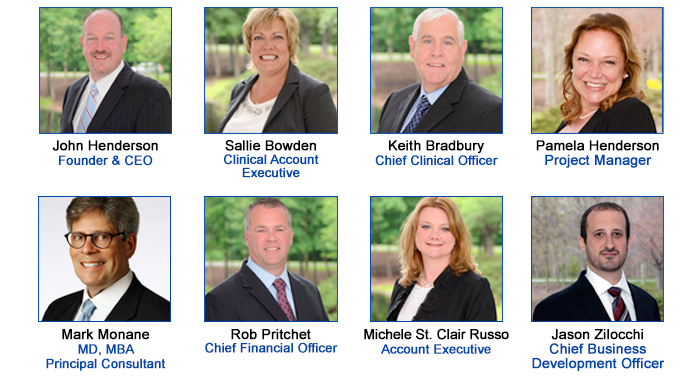 Our Company
Advantage Point Solutions is a unique pharmaceutical consulting agency working with Pharmaceutical Manufacturers and Payers , delivering results for both. Our team of knowledgeable professionals has defined groundbreaking formulary, contracting and outcomes strategies for over 20 years. The core of these strategies has always been value for both payers and manufacturers.
Founded in 2012, every member of our team is an established professional with an average of two decades of leadership experience in Pharmaceutical Contracting Strategies and Solutions, Medical Affairs and Outcomes Research, and Clinical Account Management. Advantage Point Solutions is a full-service pharmaceutical consulting agency with experience spanning Commercial, Medicare and Medicaid markets. Our team has a successful track record of gaining, maintaining and moving market share in every drug class and managed market for favorable product positioning. Our expertise in pipeline analysis, P&T process and decision making, formulary management, and managed market education fortifies our ability to manage the clinical data message that is required to best position products for our clients. Our experience partnering with the pharmaceutical industry enables us to negotiate optimal rebate strategies and provide innovative formulary solutions, as part of an overall contracting management strategy that balances cost with comprehensive coverage.
Our success is based on precise and extensive evaluation of specific client needs by identifying objectives via collaboration and developing custom strategies designed to address such defined objectives. We interface with clients who have similar challenges, yet identify unique solutions to specific challenges based on the individual client.
No other pharmaceutical consulting team can boast the win-win for all stakeholders.