Keith Bradbury, R.Ph., M.S.
Chief Clinical Officer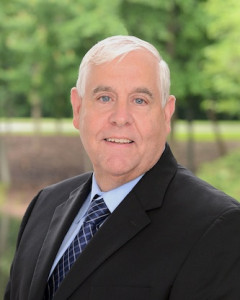 Keith joined Advantage Point Solutions in 2013, with over 25 years serving in clinical leadership positions. Most recently as Senior Director, Office of Clinical Policy & Evaluations at Express Scripts and Executive Director of Drug Information at Medco. While at Medco he served as the direct link between the PBM and the independent P&T Committees for commercial and Medicare Part D. Keith was also responsible for the Drug Trend Forecast section of Medco's Annual Drug Trend Report for the past 14 years.
Keith and his staff were responsible for the collection, synthesis & presentation of all clinical data to the P&T Committees for the purposes of formulary, coverage rule development and other access restrictions, and clinical policy development over the past 16 years. Under his leadership, Keith and his staff re-defined the P&T process to incorporate the principles of evidenced-based medicine into the process for formulary decision-making.
Prior to joining Medco in January 1997, Keith held clinical leadership positions at Mount Sinai Medical Center in New York City and Prudential Pharmacy Management. Keith has a Bachelor of Science in Pharmacy and a Master of Science in Pharmacology from St. John's University in Queens, New York. He has also served as program director for ASHP accredited Residency Program in Pharmacy Practice and as adjunct faculty at The Arnold & Marie Schwartz College of Pharmacy.