Product Launch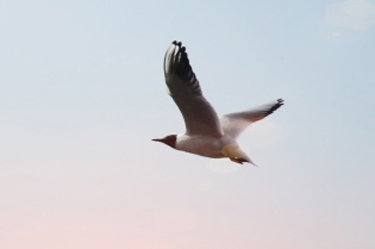 Comprehensive pre-launch & launch strategies
Product Launch: Comprehensive pre-launch and launch strategies
Advantage Point Solutions provides a different view of pre-launch and launch strategies compared to other pharmaceutical consultants. Years of experience bringing pharmaceutical and biotech manufacturers together with payers create unique partnerships that benefit all stakeholders.
Pre-launch Strategies that Minimize Barriers to Entry:
Finding the right balance between payer access and restrictions not only ensures patient access to therapy, but also results in the best rebate strategy. Manufactures get return on their rebate investments while payers minimize their administrative costs, maximize pharmaceutical reimbursement and maintain quality care for beneficiaries.
Our best in class, independent market research provides a more realistic analysis of the product landscape than any other pharmaceutical and biotech consultant. We create distinct strategies based on our real world experience, that we know can be successfully implemented. We are a unique pharmaceutical consulting firm with a team that has more than 20 years experience in pharmacy benefit management and all aspects of product evaluation, coverage and reimbursement strategy, including;
P&T Committee process and decision making
Utilization management development and review/appeal process in all managed markets
Management of appropriate access for off-label indications
Pipeline tracking, analysis and strategy
Commercial, Medicaid and Medicare strategy
Specialty and Biosimilar market management
Formulary development and administration in all managed markets
Negotiation and administration of pricing, contract and rebate strategies
Payer advisory boards in all managed market segments
Construction of the right value proposition and pull through programs for each payer segment
Commercialization Strategies that Maximize Success:
Our team of pharmaceutical consultants does more than get a manufacturer in the door with the right payers; we negotiate success for both parties. Getting to the right commercialization strategy will make or break a product's success.
Dossier development that highlights product differentiation
Payer access with key decision maker presentation materials and support
Negotiation of pricing, contracts, rebate strategy and service agreements
Pull through programs including co-branded training and materials for both manufactures and payers
Development and key deliverables for a product lifecycle plan
Transition to long term plan including product team responsibilities